Water Touch
BATHROOM FURNISHINGS
All furnishings can be realized with any material of the ULTRA collections.

WALL-MOUNTED WASH-BASIN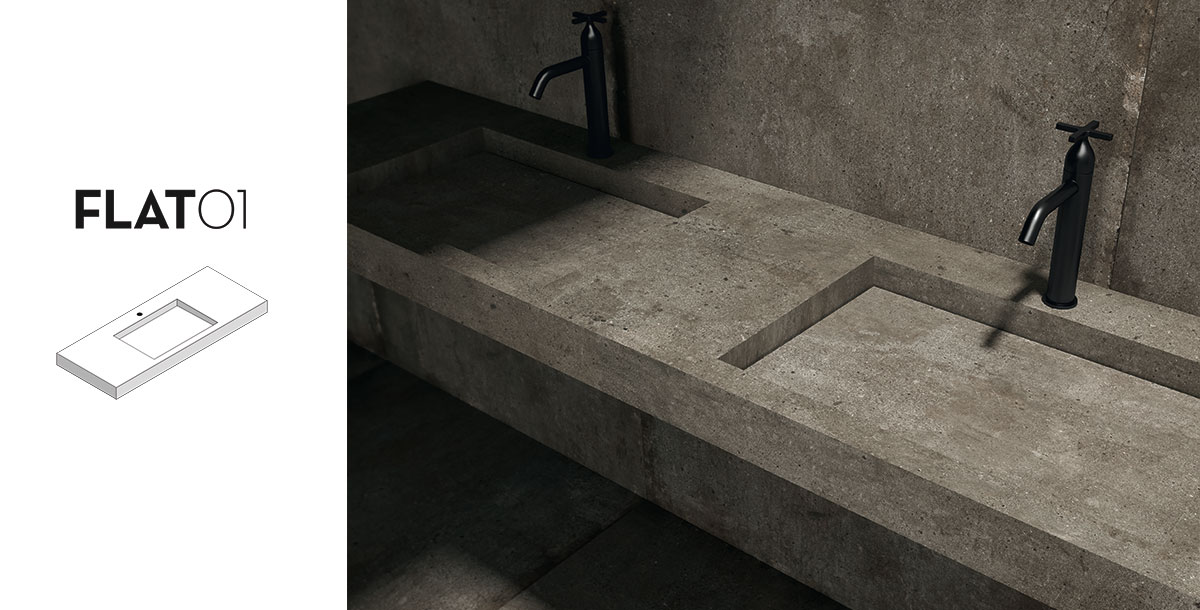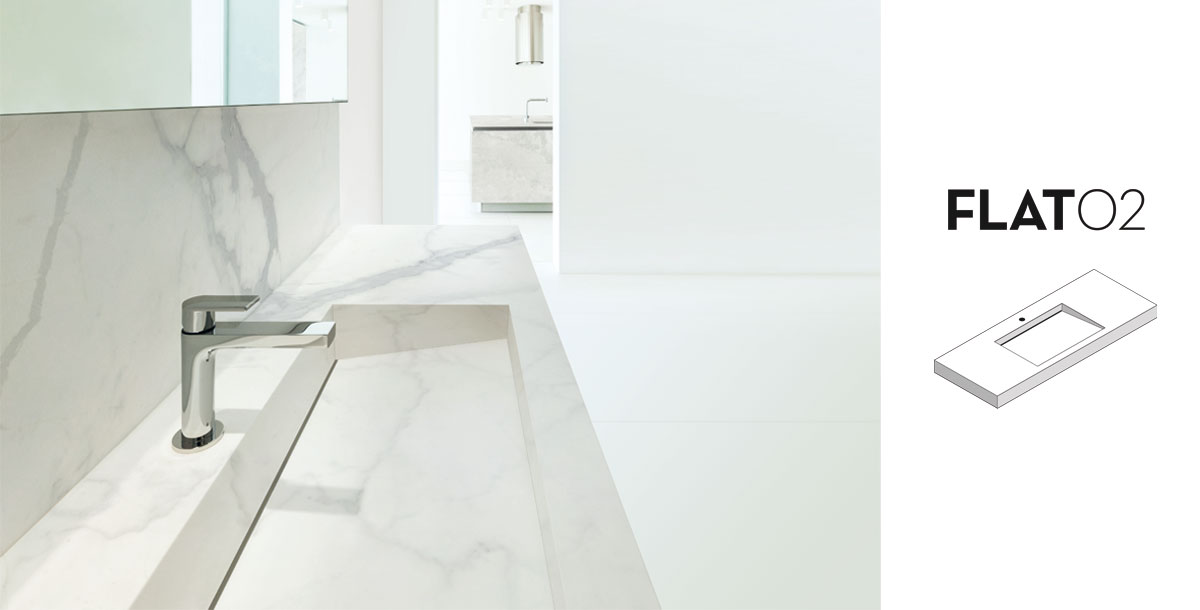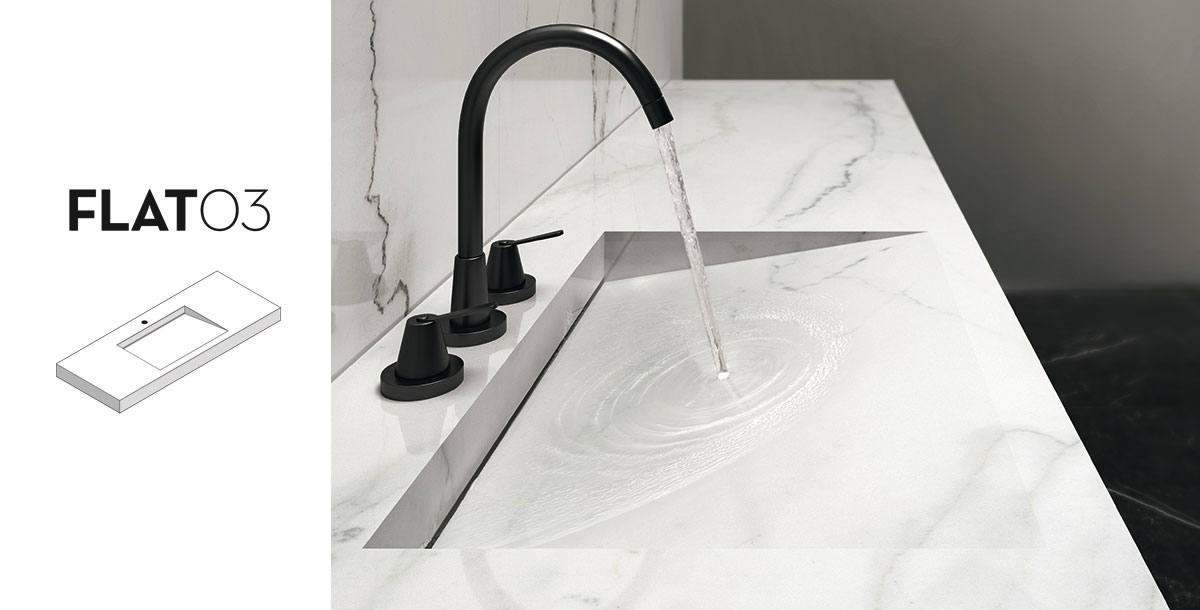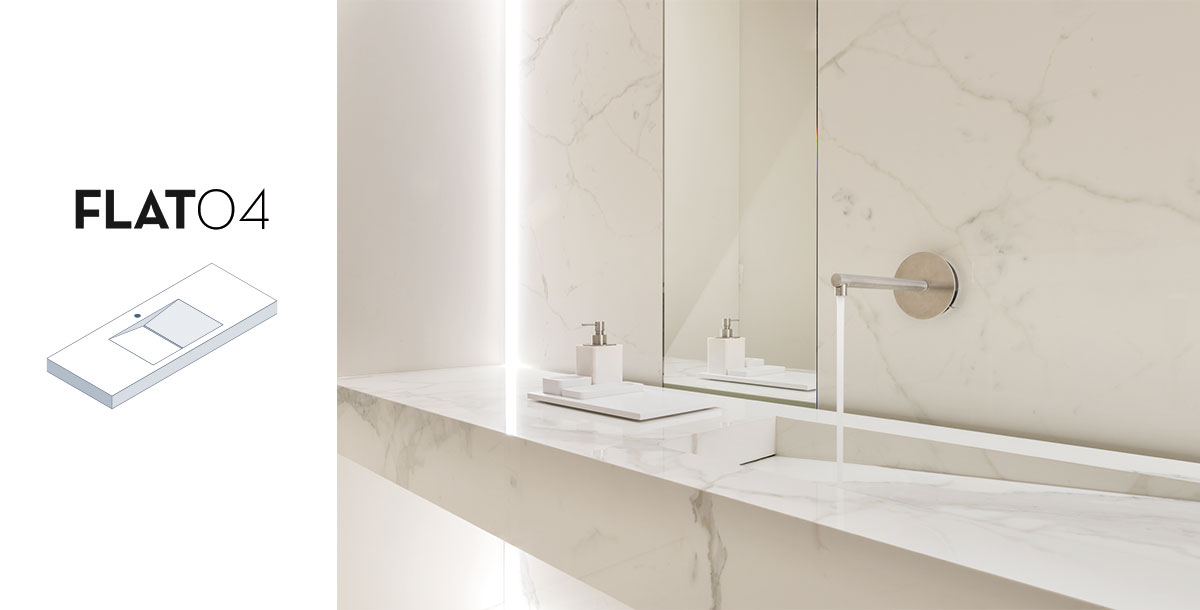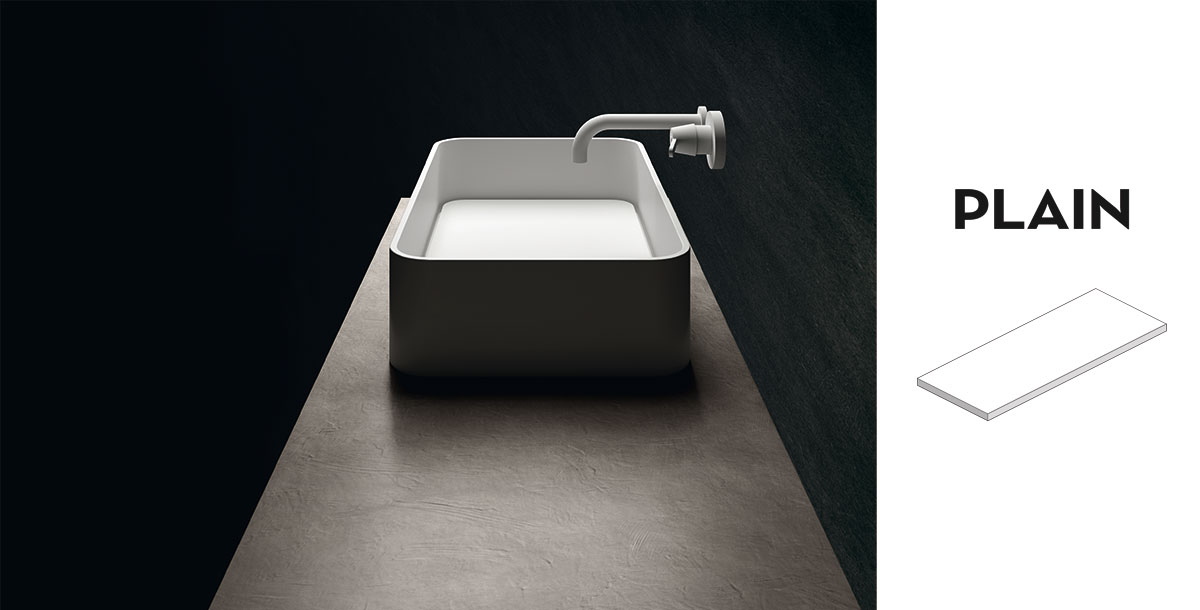 PEDESTAL WASH-BASIN
"A characteristic of intuitive solutions and new ideas is that of being obvious once they are discovered."
Edward de Bono

SHOWER TRAYS
"Perfection is achieved not when there is nothing more to add, but when there is nothing more that can be taken away."
Antoine de SaintExupéry

TYPES OF DRAINAGE: WATERFALL & INSPECTION
With waterfall style drainage, water escapes through an open slot, and there is no plug.
Inspection drainage combines the waterfall-style design with the traditional style up&down drainage system, including plug, by means of a removable back.