PROTECH
High-tech performance and formidable versatility for contemporary and complex architectures: these are the properties of Protech technical porcelain stoneware. At the full disposal of industrial and commercial premises, Protech withstands shocks, stains, loads or significant stresses thanks to its high thickness and full-body processing. The latter, in addition to providing undisputed strength, features colours on the surface that penetrate the material, just as they are.
Discover the Protech collections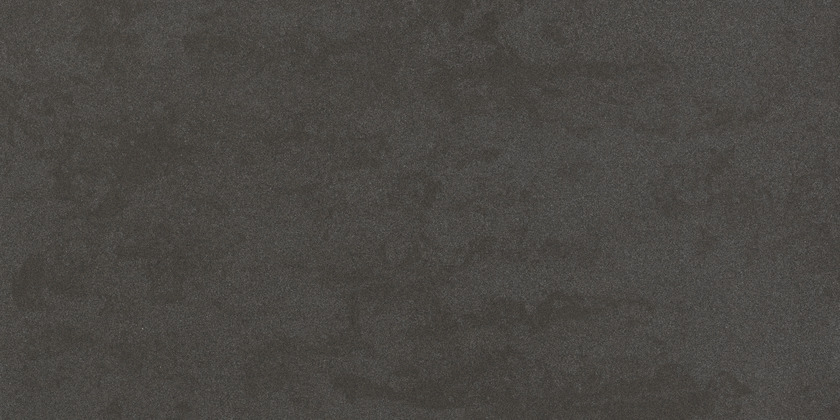 The industrial architecture and the concrete effect form an ever-successful pairing that Concrete Collection exploits to the full. The matt and filling presence of ceramic material in its more minimal version determines the aesthetic and structural profile of large expanses, everyday dimensions where work continues almost uninterruptedly.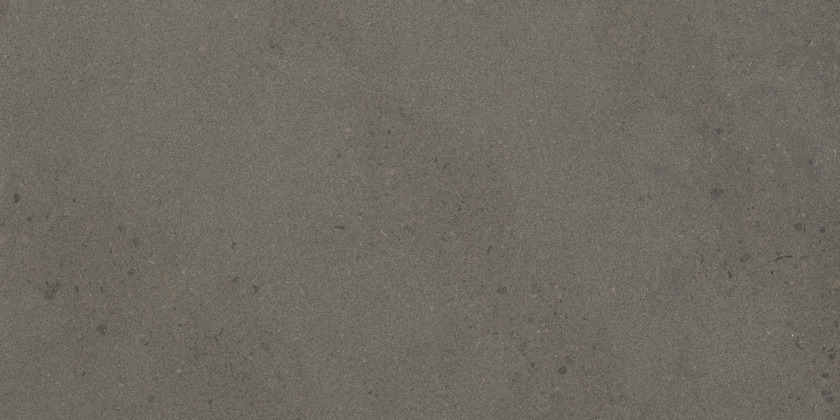 The scope of action of the stone effect surface is outdoors, but indoors too, in premises subject to vehicle traffic and moderate or very intense foot traffic. Whether the context is public or private, Stone strikes the perfect balance between look and technology.