Floor and Wall Coverings
Design Effect
Design surrounds us every day with its unmistakable style, reflecting who we are, because design is the epitome of style and beauty. Ariostea offers truly innovative collections for architecture featuring all the refined quality and renowned technology associated with the brand.
Discover the Ariostea collections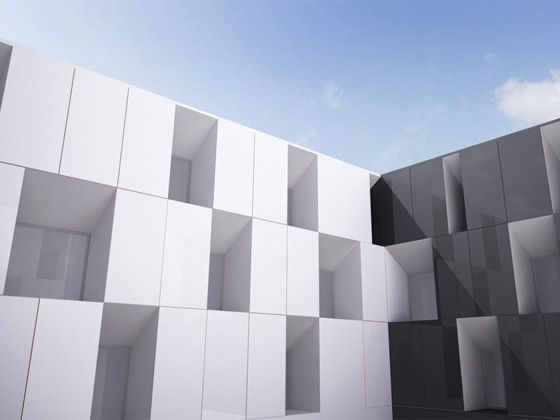 With its area of 4,50 m2, Ultra is the new industry standard for project designers and for all projects where dimensions make the difference.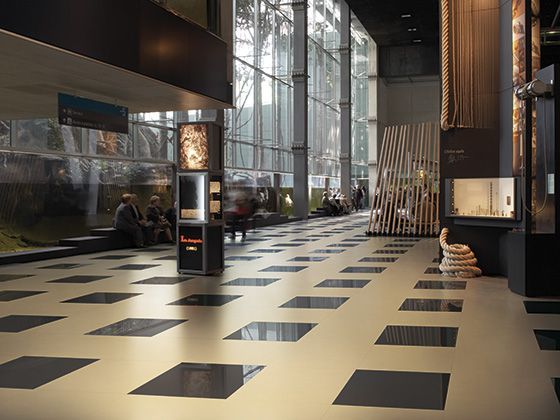 Ariostea collections surfs beyond the well-known frontiers of design, to offer new creative cues.
A new concept of colour. Extremely pure pigmentations in a never seen dressing. Surprising chromatic effects.