Floor and Wall Coverings
Metal Effect
Something truly new from Ariostea, the result of increasingly sophisticated technological innovation and aesthetic research. The company's research laboratories have recreated high-tech products in the factory offering all the aesthetic qualities of metal, with iridescent surfaces that change their hue and sheen depending on the quality and quantity of light, made possible by use of entirely natural raw materials in a production cycle that replicates the process of rock formation on earth.
Discover the Ariostea collections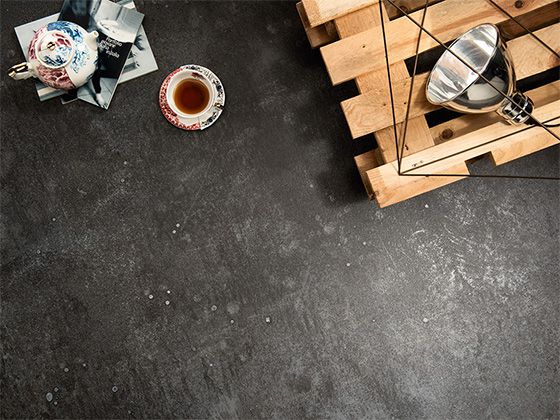 Brilliant, sophisticated and incisive, this is how the Ultra Metal collection looks. It embellishes the world of big slabs with a new aesthetic power, inspired by the properties of the metals.