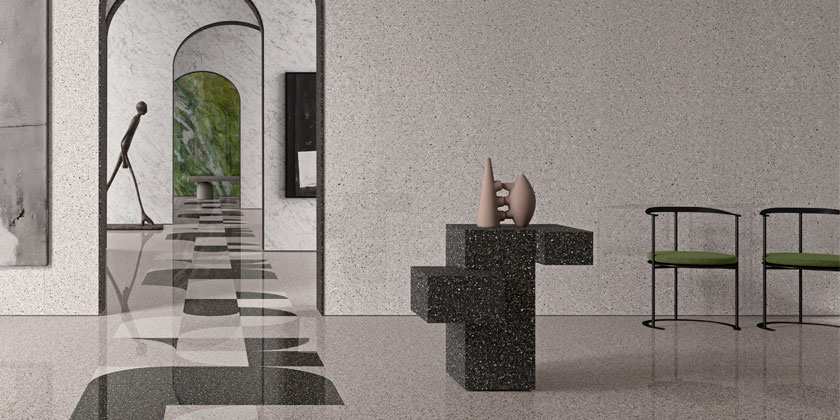 Accademia is inspired by the art of ancient Venetian floors, in the look and essence of authentic matter. An innovative matter: homogeneous, compact, indestructible, safe, eco-friendly.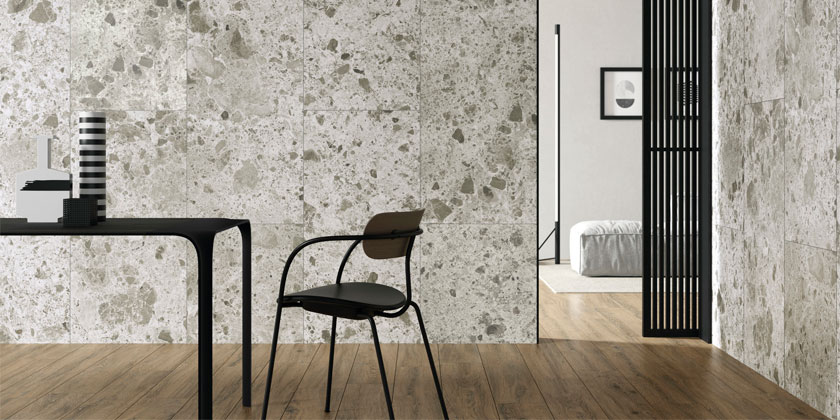 Nature, in all its perfection, graces us with another element whose essence is reflected in pure design. Interior and exterior surfaces acquire new elegance.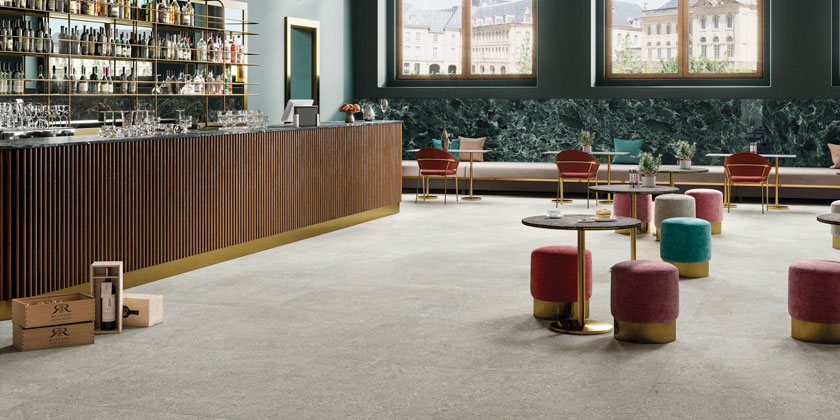 ASTRA Full Body, a collection of full-body stone-effect tiles with surprising technical features and a timeless aesthetic.