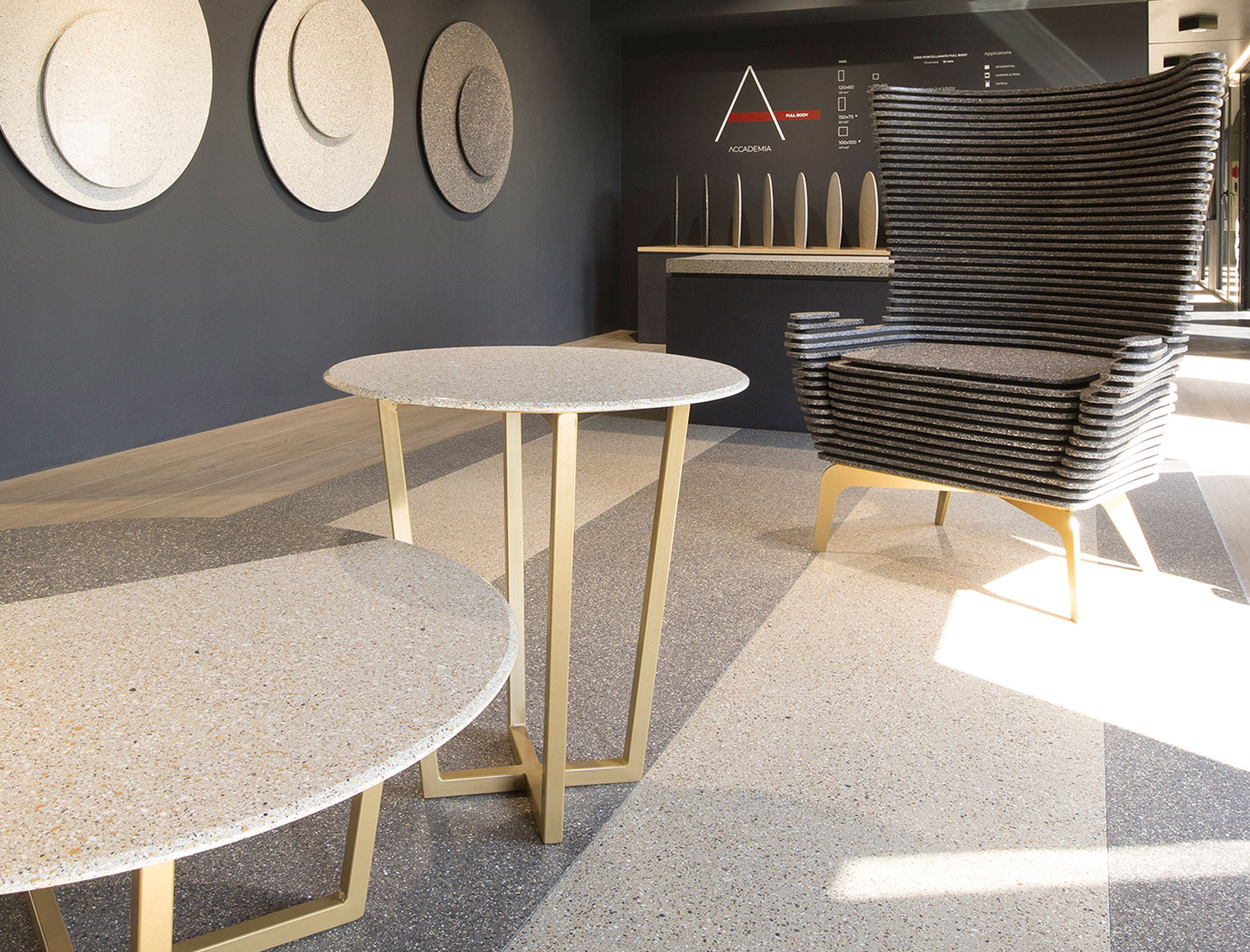 Full Body Collections
The manifold aesthetic expressions of the fullbody slabs combine technological expertise with creativity and a variety of raw materials. Colours and collections bring a fresh slant to fine Venetian flooring, artisan objects and natural stones.
Discover the Ariostea collections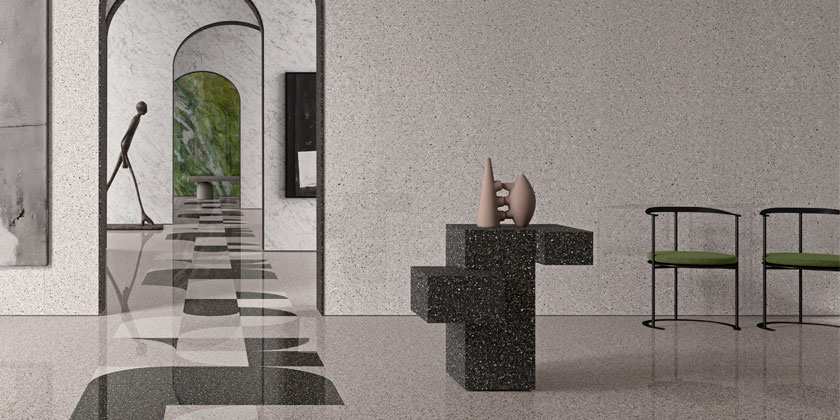 Accademia is inspired by the art of ancient Venetian floors, in the look and essence of authentic matter. An innovative matter: homogeneous, compact, indestructible, safe, eco-friendly.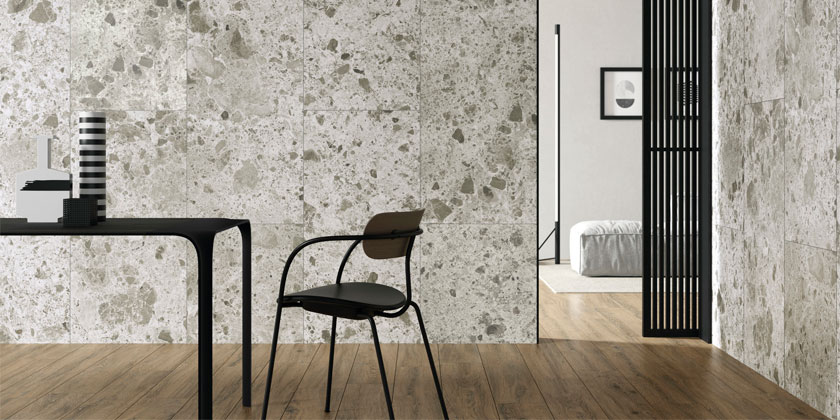 Nature, in all its perfection, graces us with another element whose essence is reflected in pure design. Interior and exterior surfaces acquire new elegance.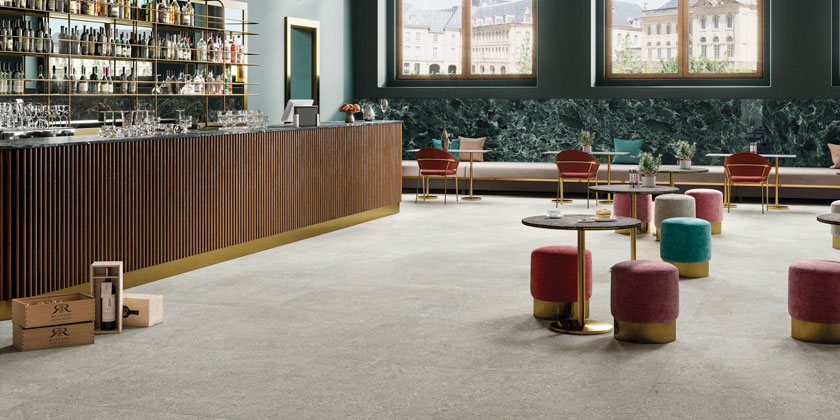 ASTRA Full Body, a collection of full-body stone-effect tiles with surprising technical features and a timeless aesthetic.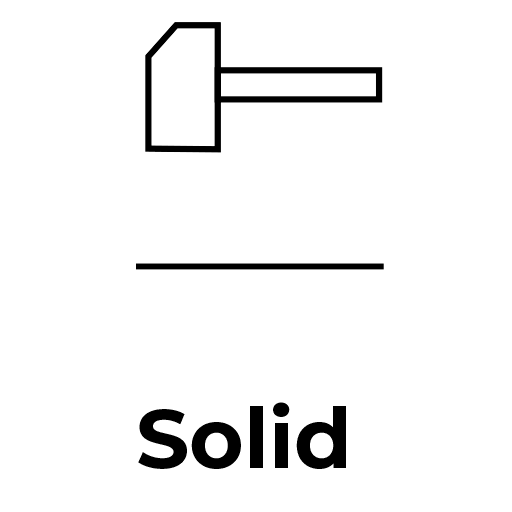 Solid, strong and uniform, it maintains its appearance even in the event of extreme wear and damage.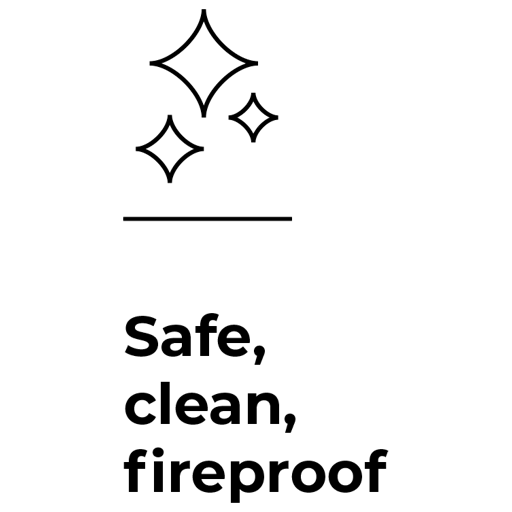 Sanitisable, resistant to acid, easy to clean, does not burn and does not release harmful substances.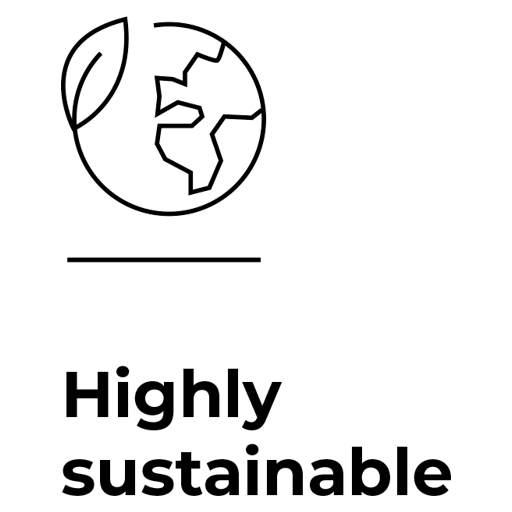 Porcelain stoneware produced with maximum respect for the environment and for workers. Long-lasting and recyclable.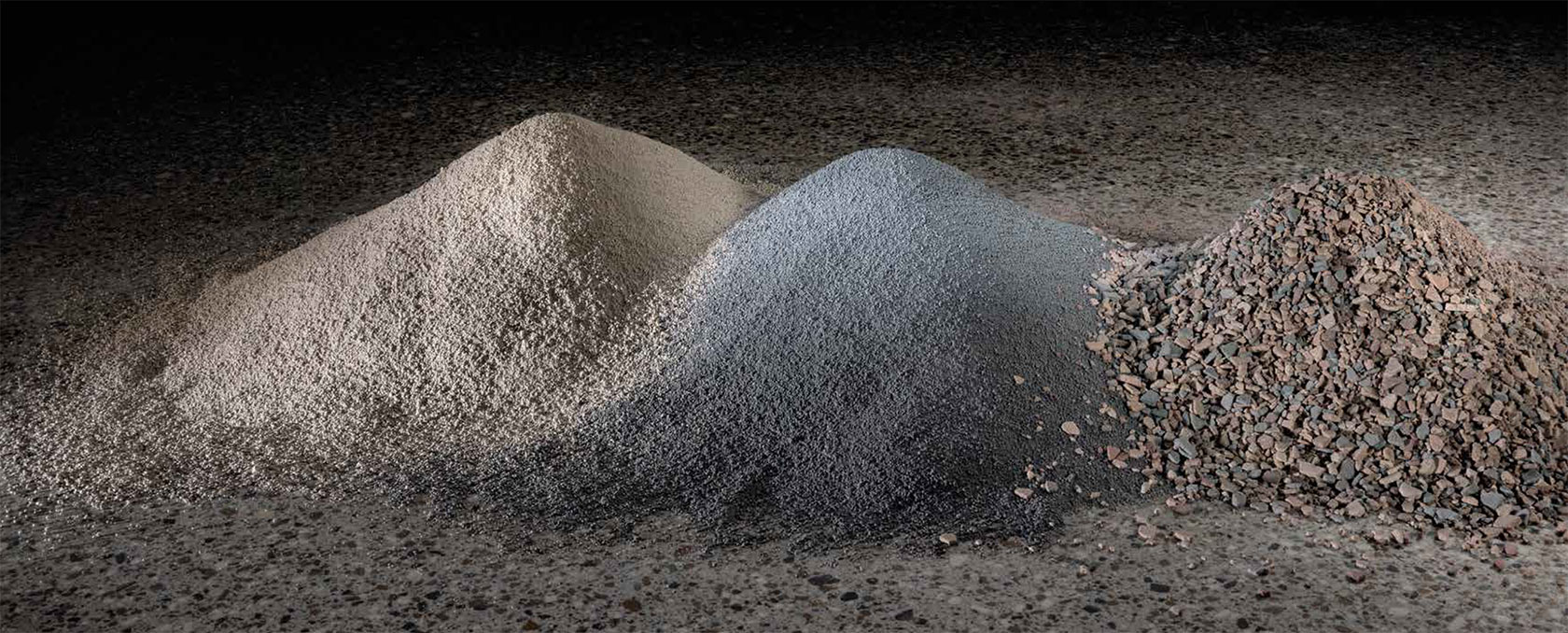 Exclusive process. Authentic full-body material.
Natural minerals and raw materials, combined in a naturally random pattern.
Know-how unrivalled worldwide, combining the finest technology and craftsmanship style. An exclusive porcelain stoneware manufacturing process, using systems protected by international patents.