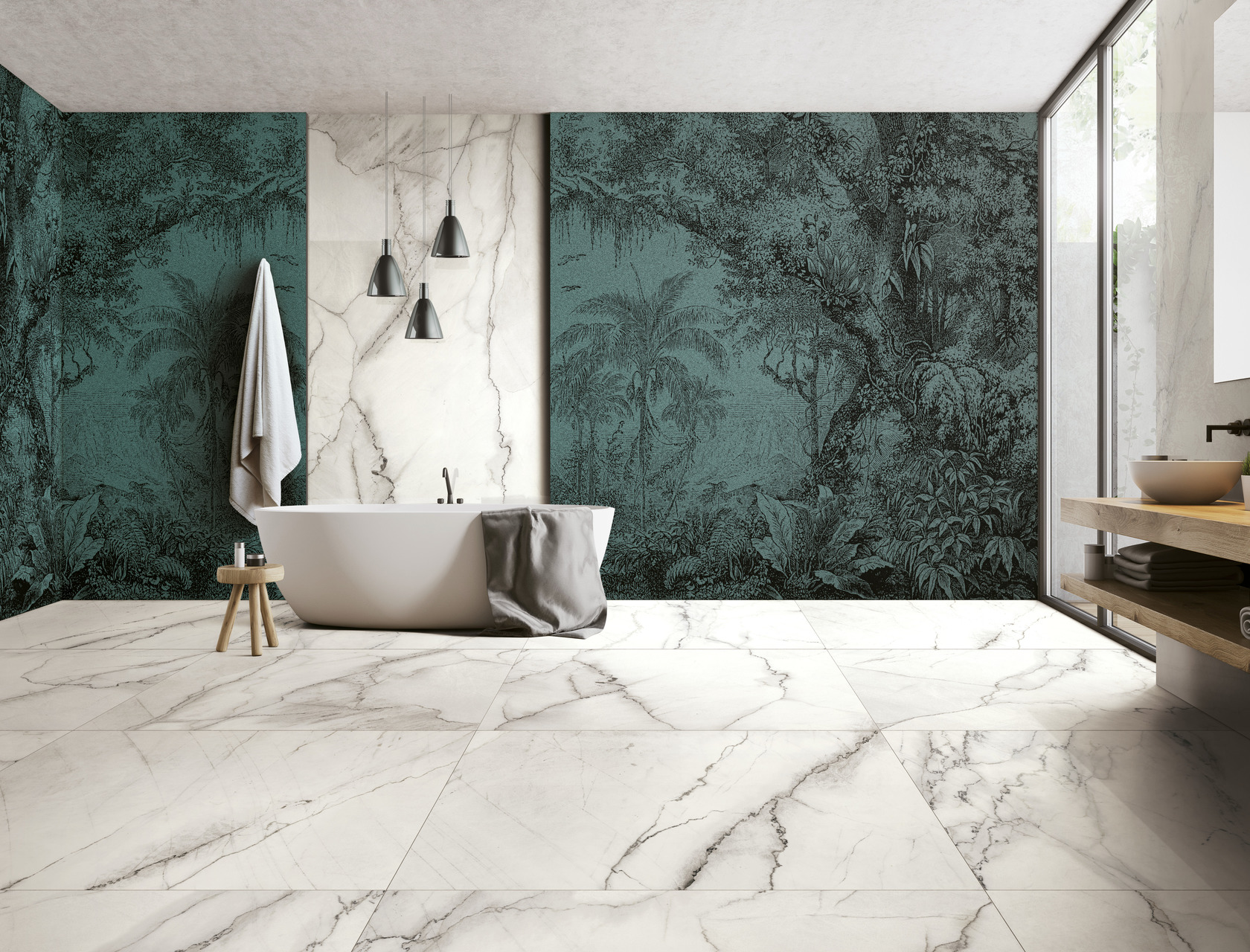 Design Your Slabs
YOUR OWN PERSONAL DESIGN
CERAMIC BECOMES ON DEMAND
Information request
With the Design Your Slabs technological service, Iris Ceramica Group offers the possibility of creating any type of image on large technical ceramic slabs. A technological revolution in the world of decoration, which focuses on your inspiration and finally gives full realisation to the concept of personalisation.
Design your slabs think digital. Be yourself. Take advantage of the latest generation digital technology potential. With Design Your Slabs you can fully realise your personality, giving shape to multiple and original ideas of decoration on a wide variety of surfaces and formats: from large slabs, to obtain eye-catching visual continuity, to smaller variants, ideal for creating beautiful aesthetic compositions.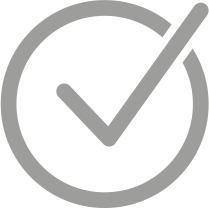 CHOOSE YOUR STYLE NO LIMITS INSPIRATION
Colours, nuances, natural and artistic inspirations, textures: with Design Your Slabs, imagination has no limits and all ideas can take shape, down to the smallest detail, on ceramic surfaces designed to be unique. Like you.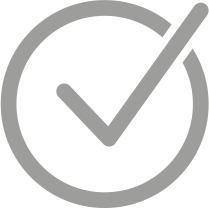 CHOOSE YOUR SLAB YOUR BEAUTY TAILOR
From 300x150 cm slabs to smaller sizes, Design Your Slabs is used to always find the most suitable measurement to perform any kind of creative project. For customisation perfectly cut on your aspirations.
AND LIVE YOUR STYLE, EVERYWHERE!